bite-size learning
The Complete Guide for Social Media Marketing
25+ bite-sized tutorials

Learn from industry expert
Social media dramatically altered marketing by allowing businesses to directly engage with customers and vice versa. Brands that stand the test of time will use these platforms to create fresh connections and build long-term loyalty. In this course, you can learn the basics of social media marketing.
Join 100,000+ from top companies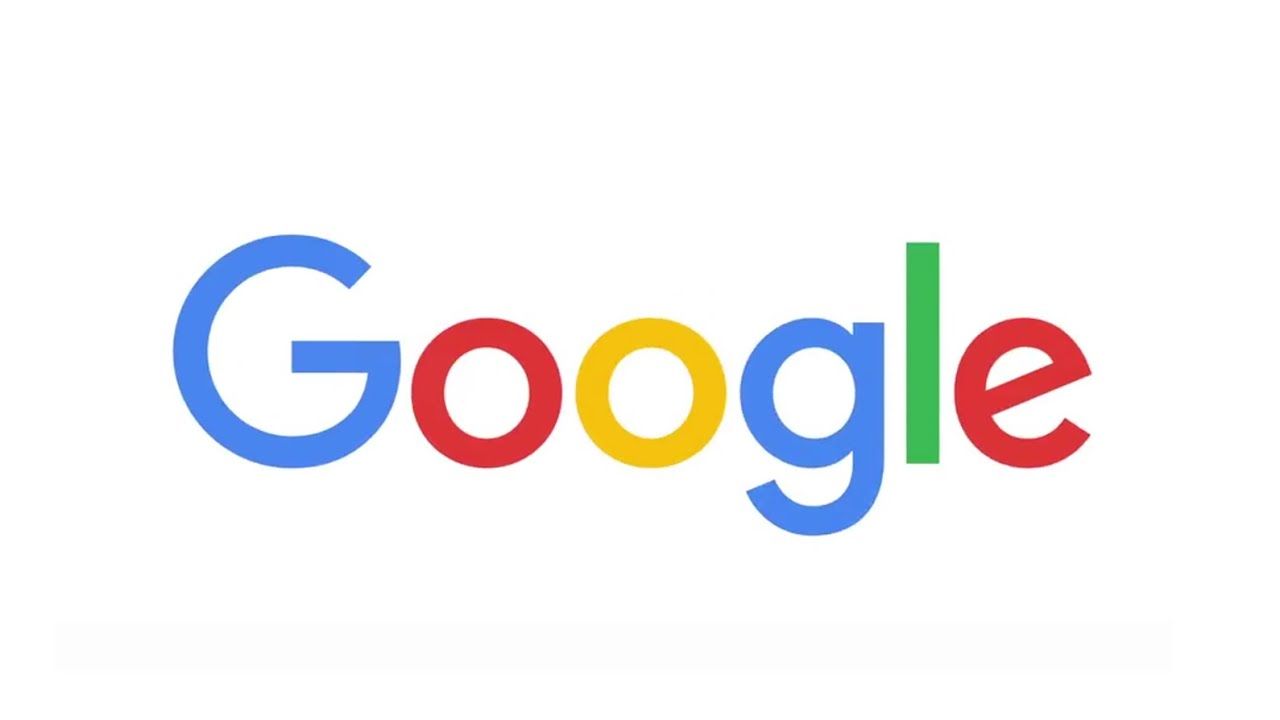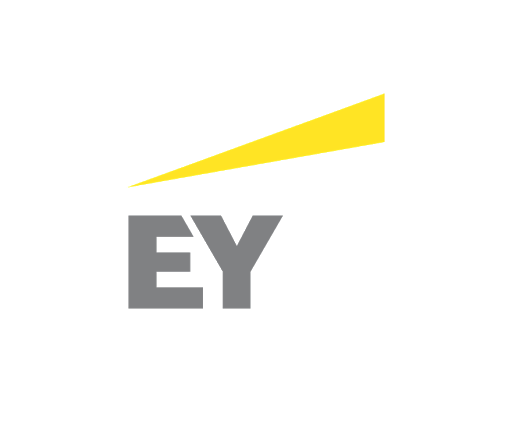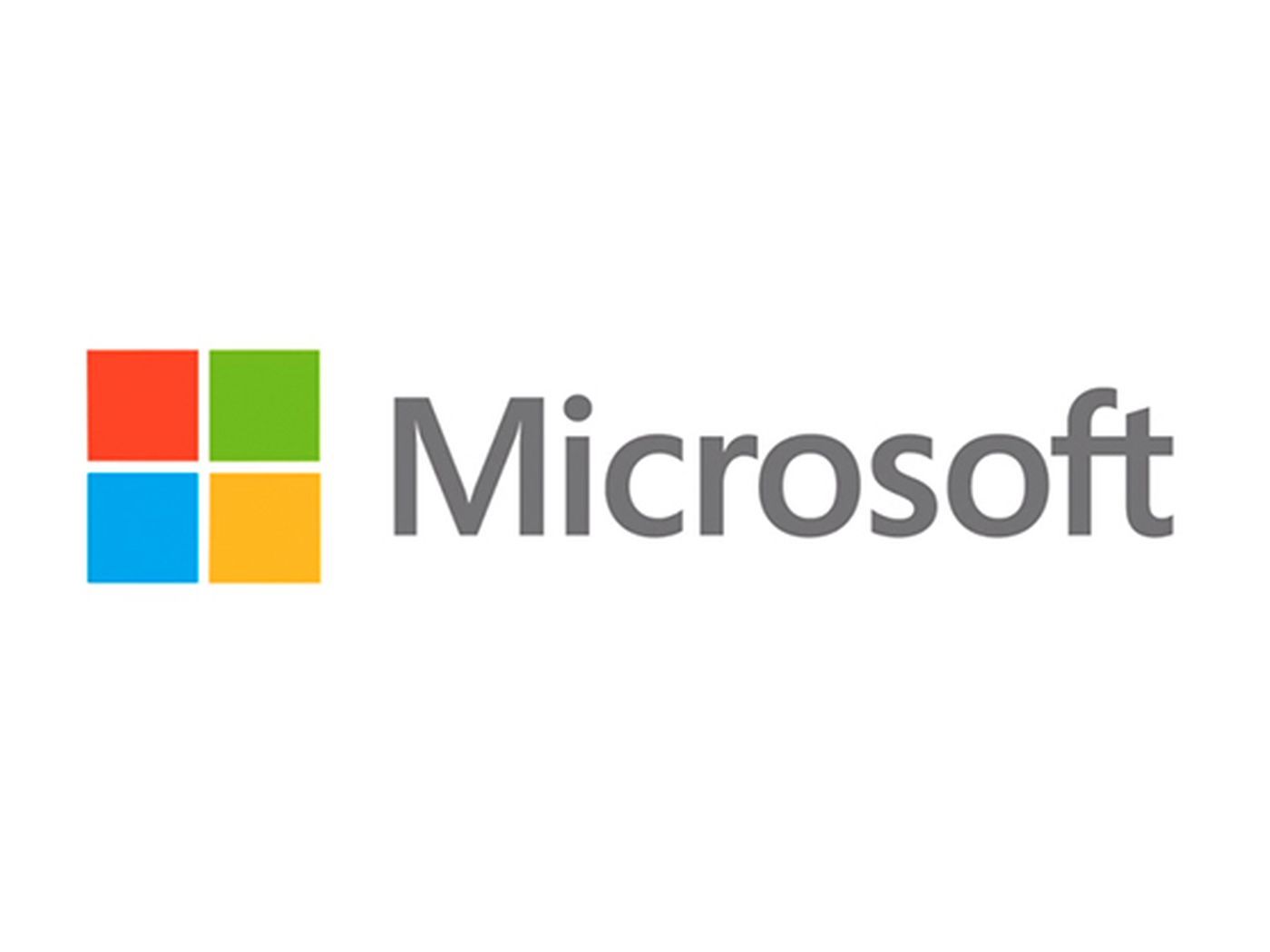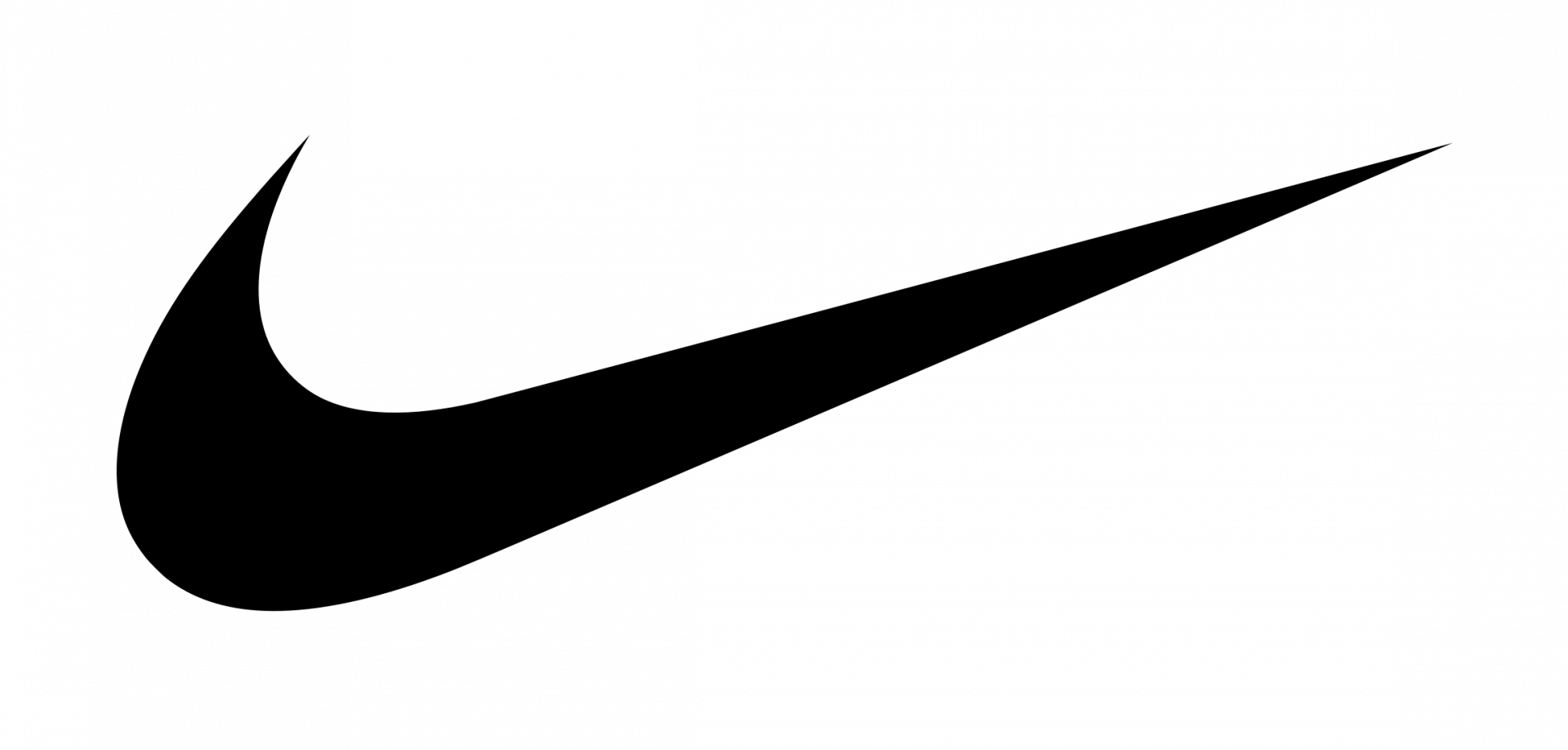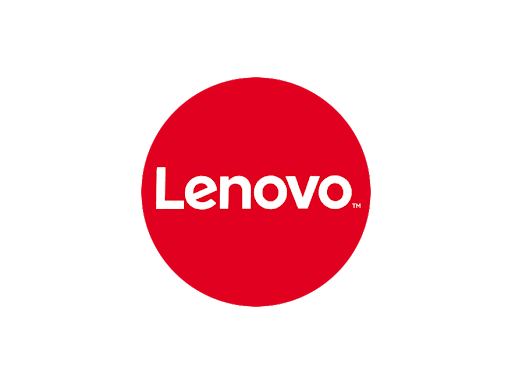 Don't hesitate
Take your career and expertise to the
next level!
NOW ONLY $5.00
Meet the instructor
Itamar Blauer
100,000+ people trust Vanna to progress their career each month
As well as learning the latest in digital marketing, you'll be joining a network with the same passion for growth and taking their career to the next level
"The micro-learning format was hugely beneficial for learning and absorbing knowledge. Because each video is short and easy to replay, I found I memorised new material much quicker than on other platforms"


"I love that the videos are direct and to the point - there's no fluff and no need to skip boring introductions, needless explanations or to put the video to 2x normal speed"



NAYA SCHWARTZ
Created with