Micro-Learning
Strategic Thinking Guide
10+ bite-sized tutorials

Curated of 1 min videos
Are you a strategic thinking marketer? How to get your mind out of urgency/emergency mode?
In this course, you will be introduced to these valuable skills that you can use to build a vision in your organisation.
Join 100,000+ from top companies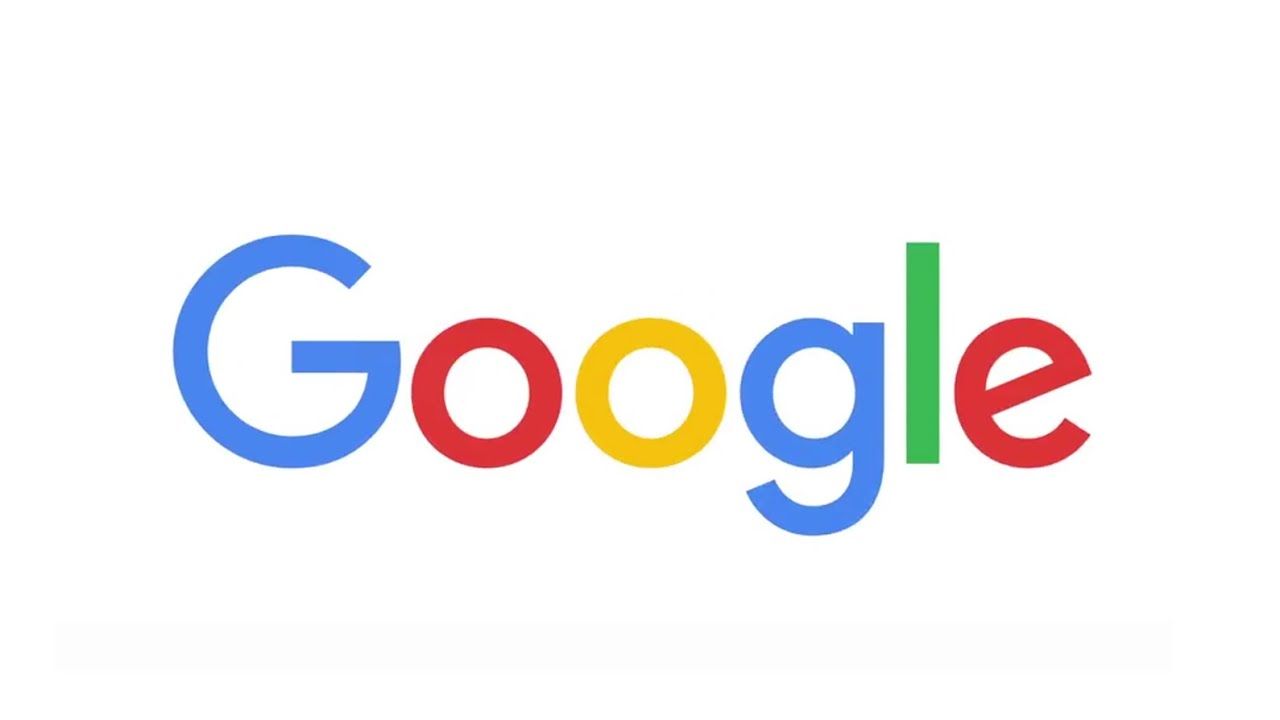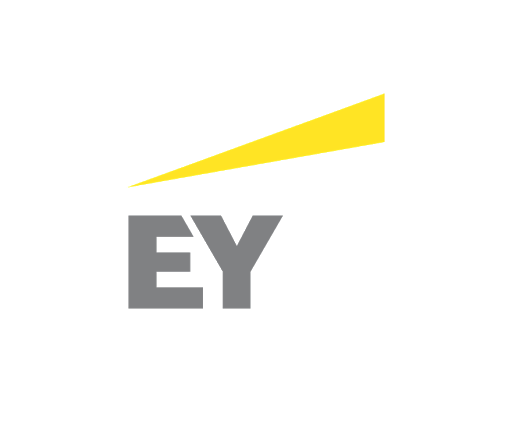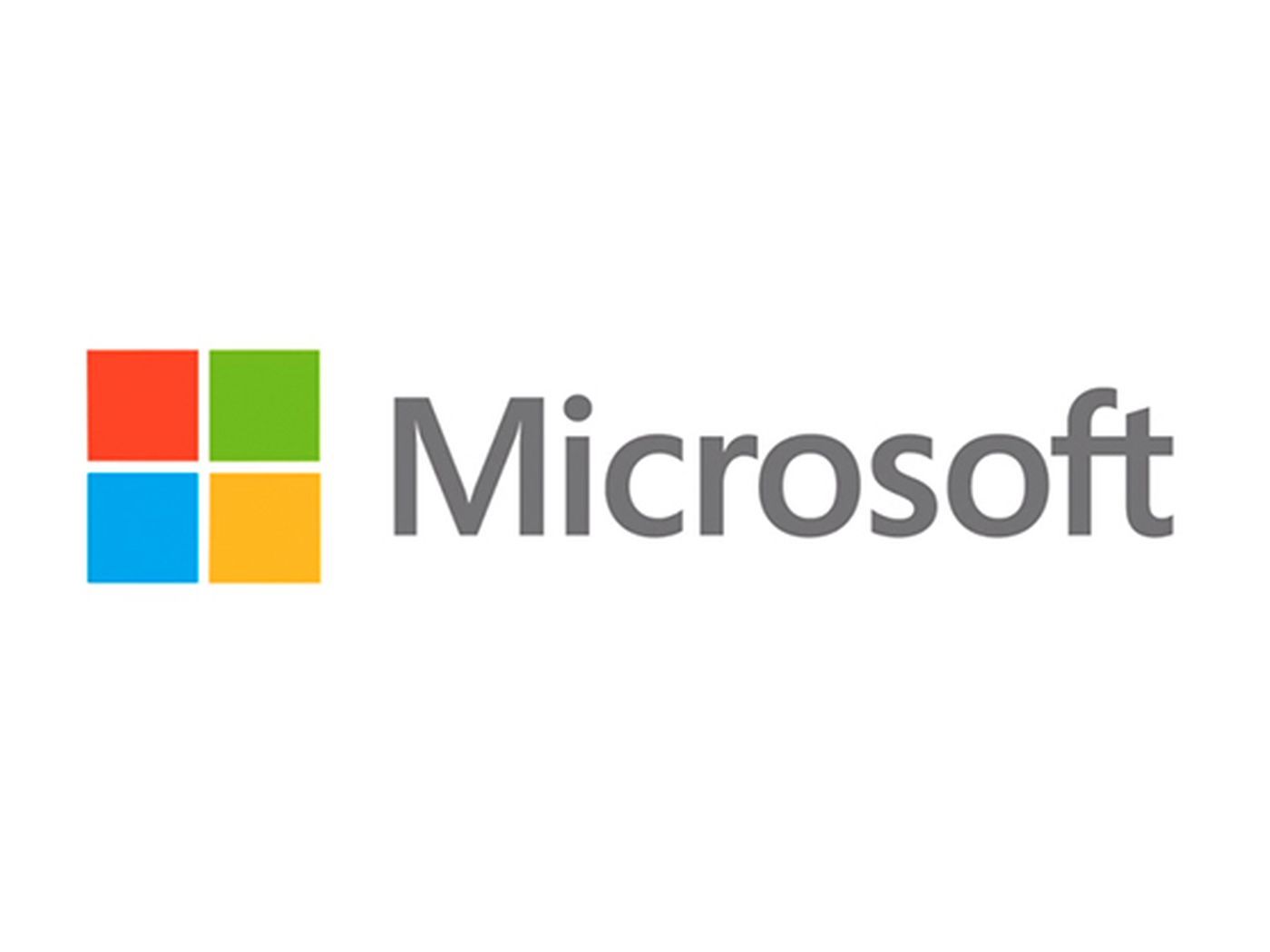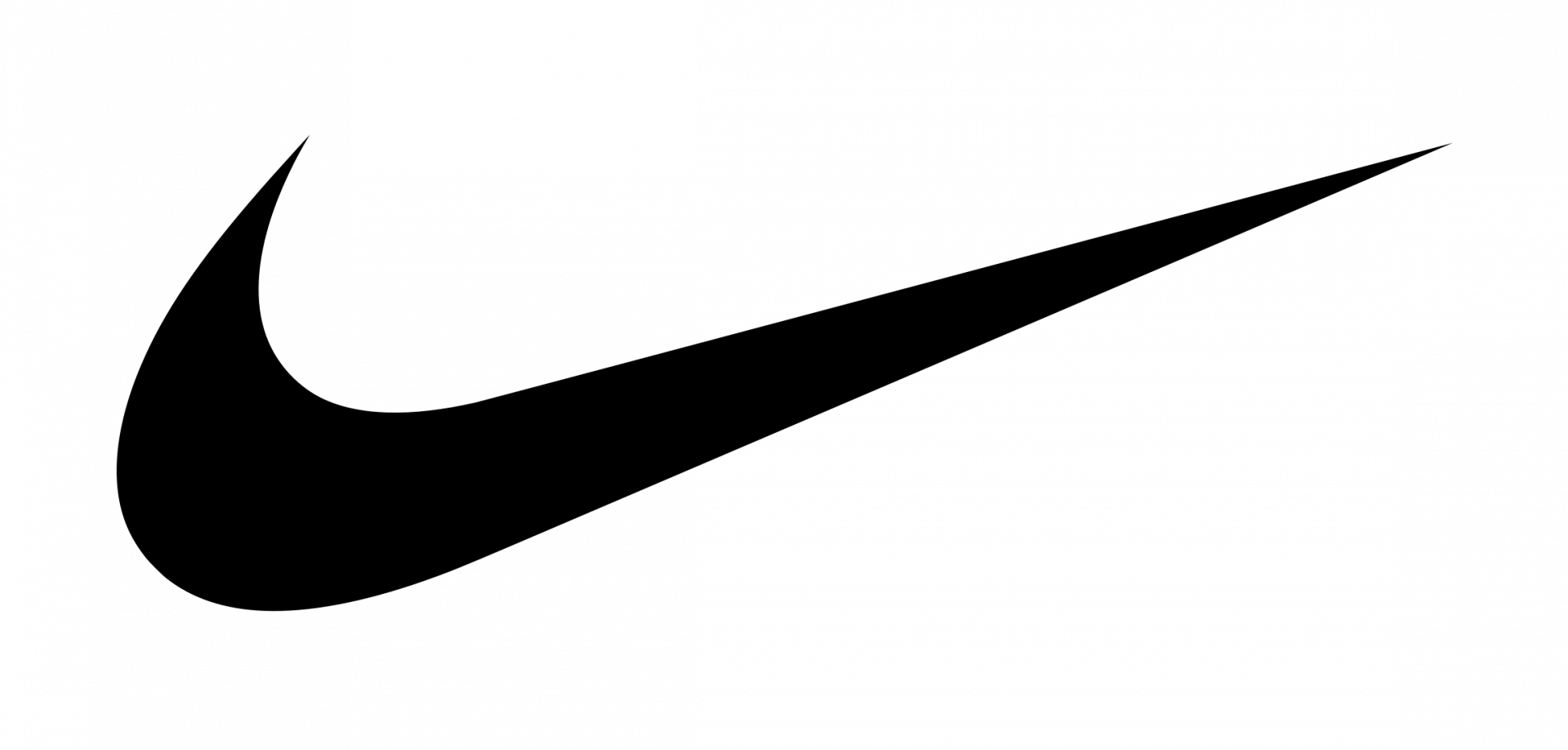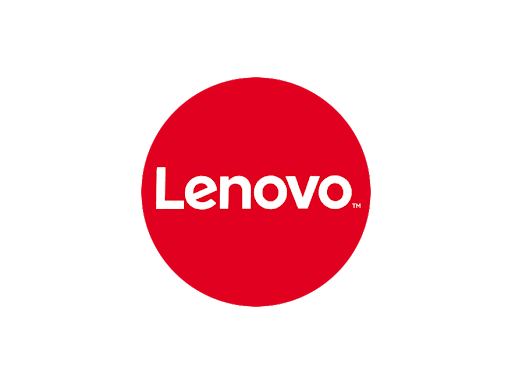 4 Chapters

14 Videos

Marketing cases

Industry Insights
Become a marketer who thinks strategically
From strategic mindset to step-by-step guide and ways to measure your success, we've got you covered
Speed up transformation
Learn a new concept with each <60 second video.
▪ Each video focuses on 1 key idea
▪ No long, boring material
▪ No need to skip or play on 2x speed


Don't hesitate
Take your career and expertise to the
next level!
NOW ONLY $10.00
Sean Jackson
Sean is an experienced digital-native marketing professional. Active for more than 20 years, Sean is passionate about helping businesses and individuals understand the benefits of good marketing and put the various parts of the marketing mix (strategy, tactics, digital, product, PR, Marcom, channel, partners) to work so they deliver a clear ROI and yield the desired results.
100,000+ people trust Vanna to progress their career each month
As well as learning the latest in digital marketing, you'll be joining a network with the same passion for growth and taking their career to the next level
"The micro-learning format was hugely beneficial for learning and absorbing knowledge. Because each video is short and easy to replay, I found I memorised new material much quicker than on other platforms"


"I love that the videos are direct and to the point - there's no fluff and no need to skip boring introductions, needless explanations or to put the video to 2x normal speed"



NAYA SCHWARTZ
Created with