Micro-Learning
SEO Foundations Beginner's Guide
20 bite-sized tutorials

Curated of 1 min videos
This guide is designed to describe major aspects of SEO, from finding keywords that can generate qualified traffic to your website, to making your site friendly to search engines and marketing the unique value of your site.
Join 100,000+ from top companies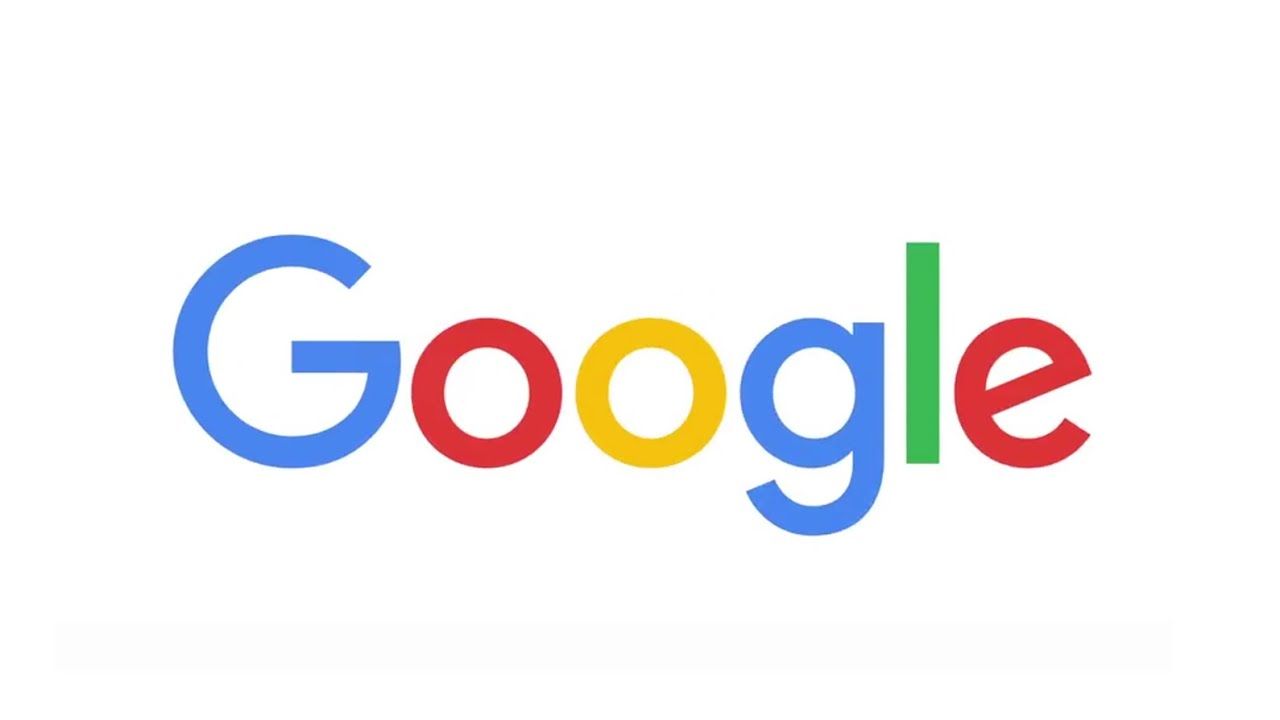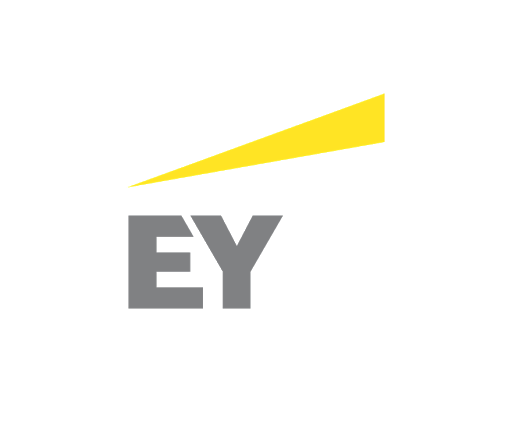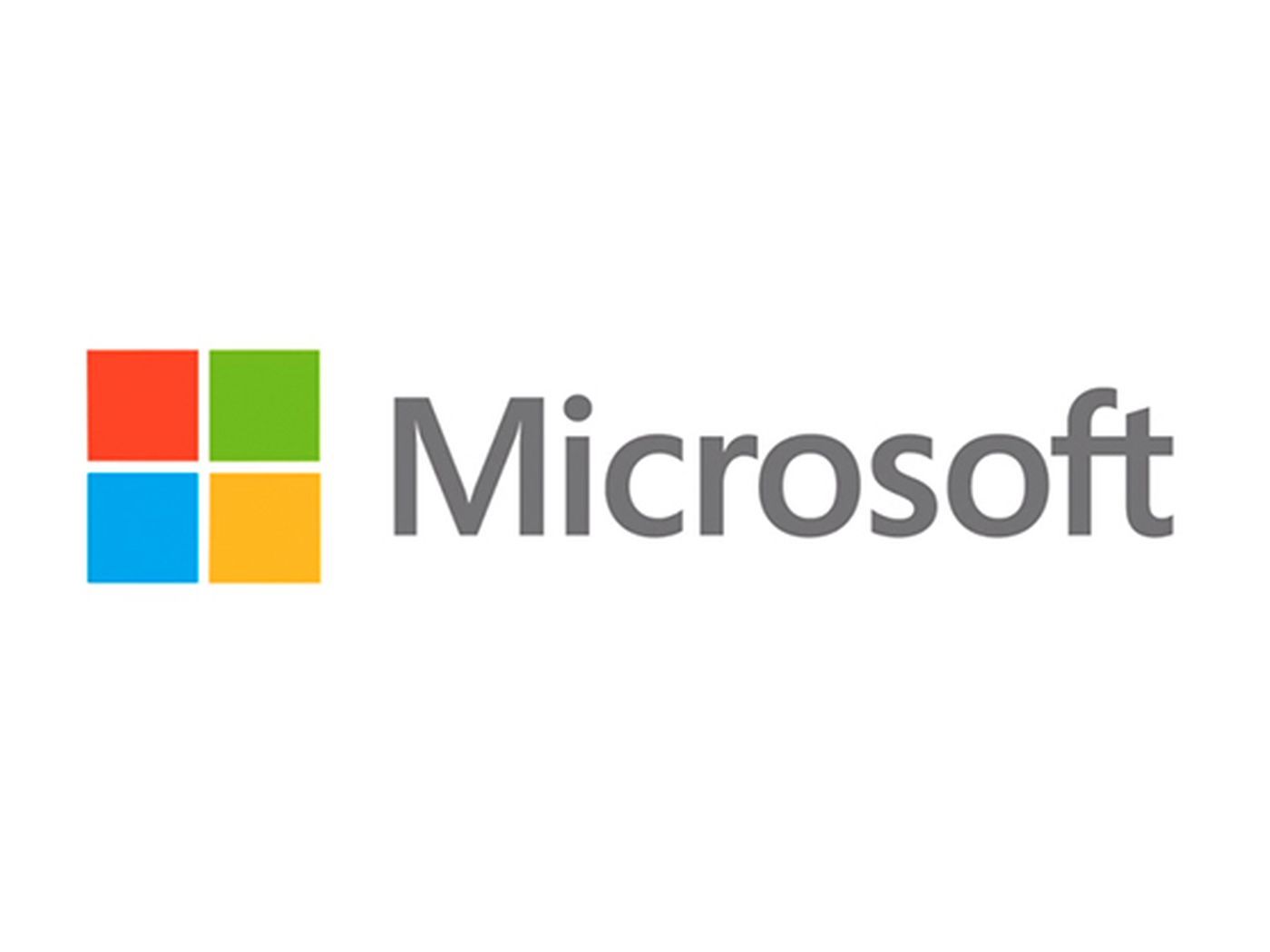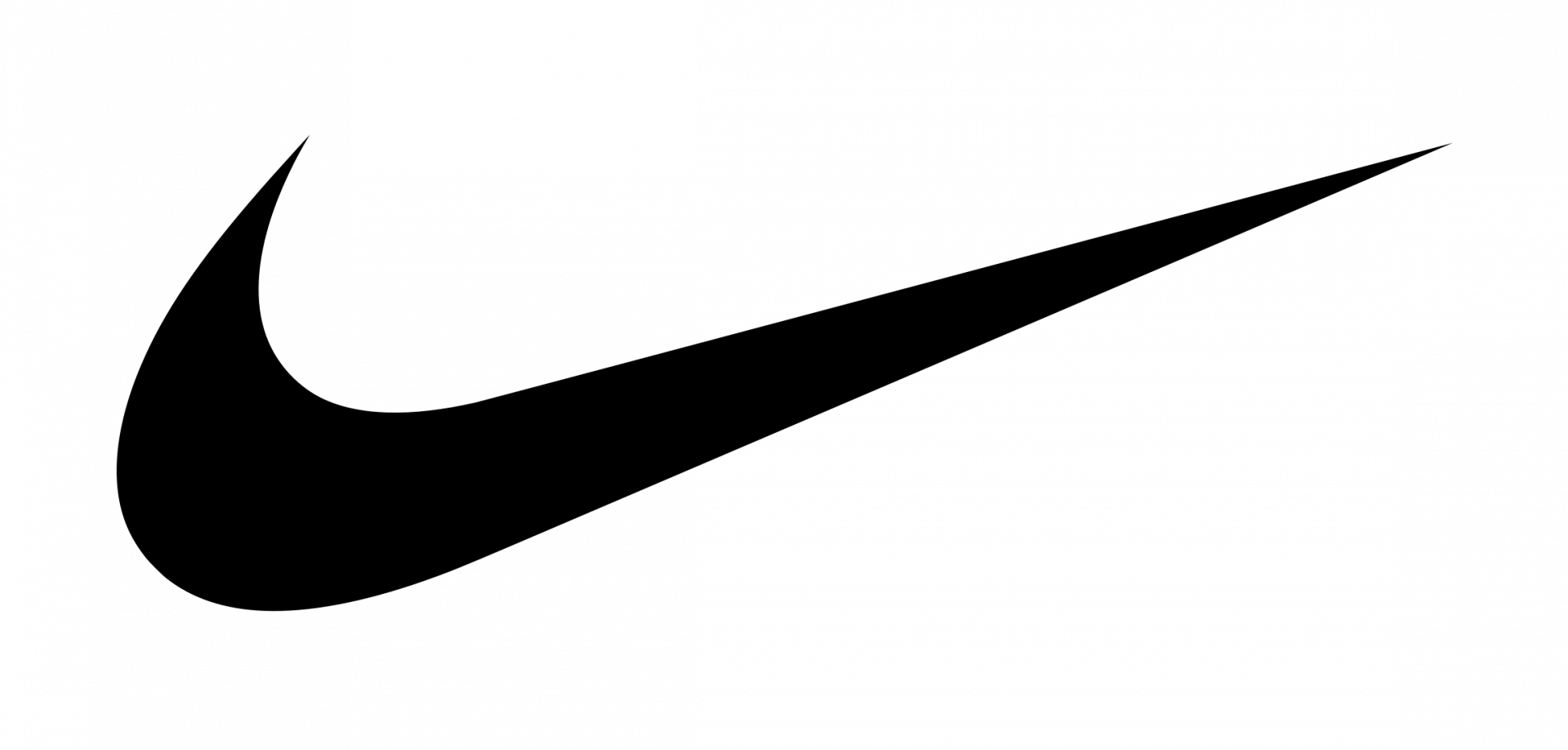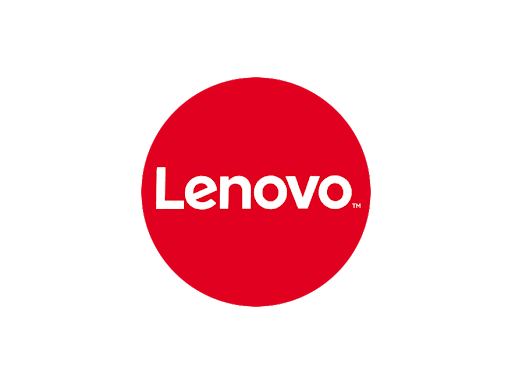 3 Chapters

20 Videos

Mobile Learning

Industry Insights
Start your SEO learning today!
You'll get the most out of this guide if your desire to learn search engine optimization (SEO) is exceeded only by your willingness to execute and test concepts.
Speed up transformation
Learn a new concept, time-saving hack or strategy with each <60 second video.
▪ Each video focuses on 1 key idea
▪ No long, boring material
▪ No need to skip or play on 2x speed


Don't hesitate
Take your career and expertise to the
next level!
NOW ONLY $5.00
Itamar Blauer
As an
SEO consultant
with 12+ years of video marketing experience and a knack for SEO, I've learnt how to create, optimise, and share content that results in better rankings, more traffic, and increased leads. Join me as I help to improve your digital marketing knowledge.
100,000+ people trust Vanna to progress their career each month
As well as learning the latest in digital marketing, you'll be joining a network with the same passion for growth and taking their career to the next level
"The micro-learning format was hugely beneficial for learning and absorbing knowledge. Because each video is short and easy to replay, I found I memorised new material much quicker than on other platforms"


"I love that the videos are direct and to the point - there's no fluff and no need to skip boring introductions, needless explanations or to put the video to 2x normal speed"



NAYA SCHWARTZ
Created with