Micro-Learning
Excel for Marketers
40+ bite-sized tutorials

Curated 1 min videos
Hard skills in data and marketing are companies' most sought-after skill in 2020. Becoming a data-driven marketer is key to your succes
s.
Join 100,000+ from top companies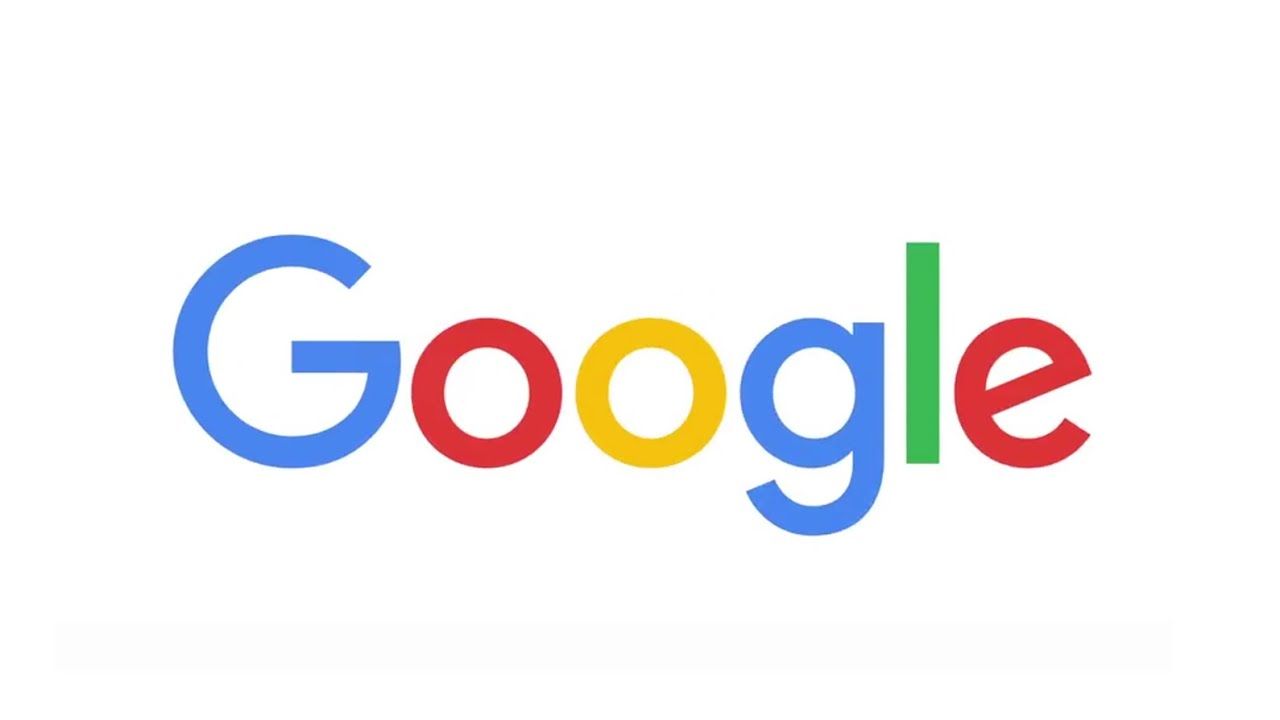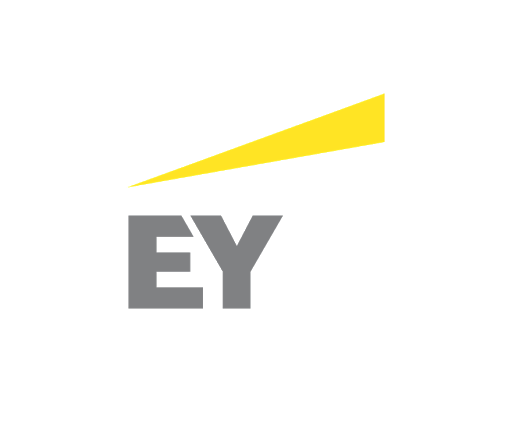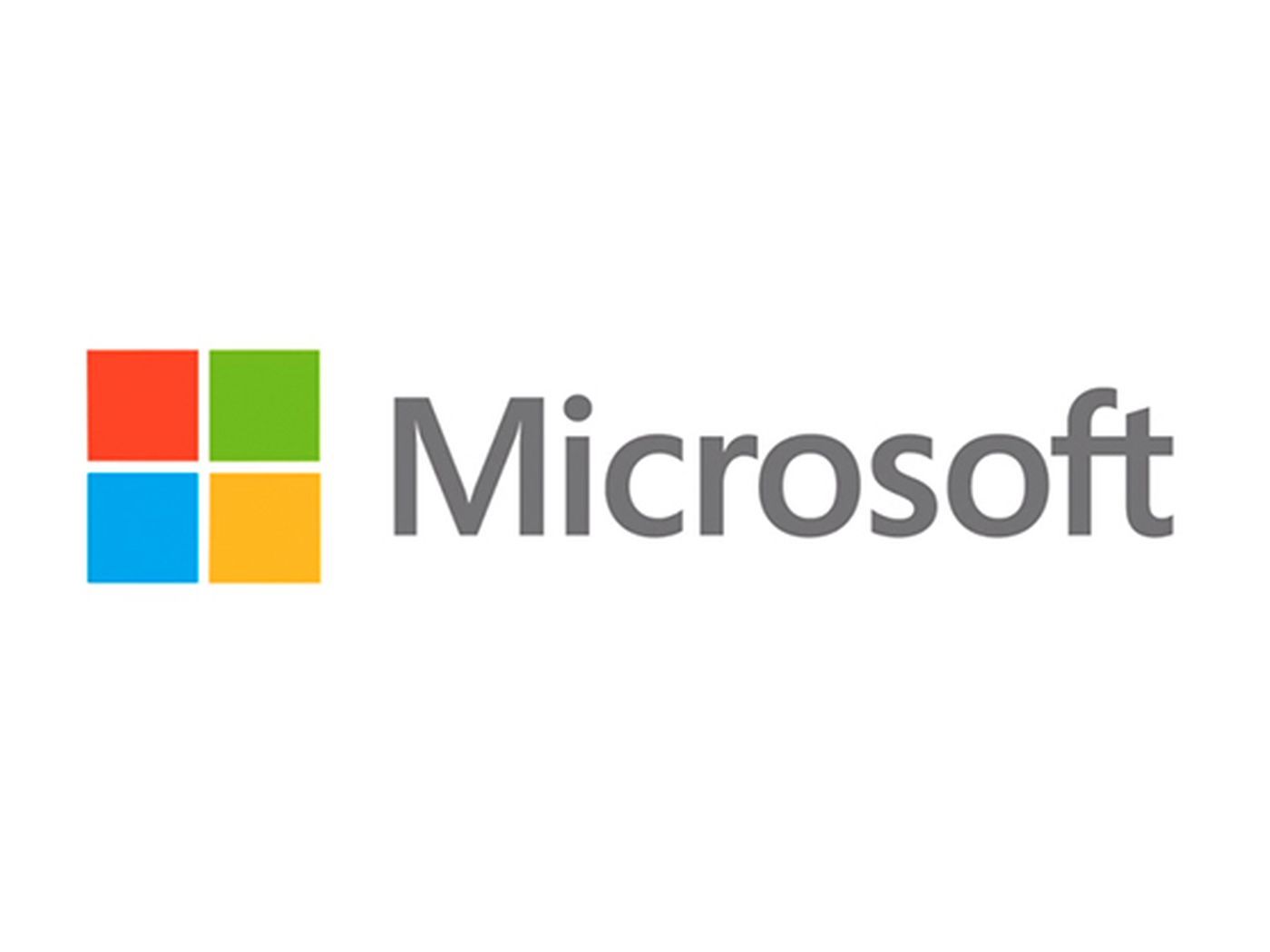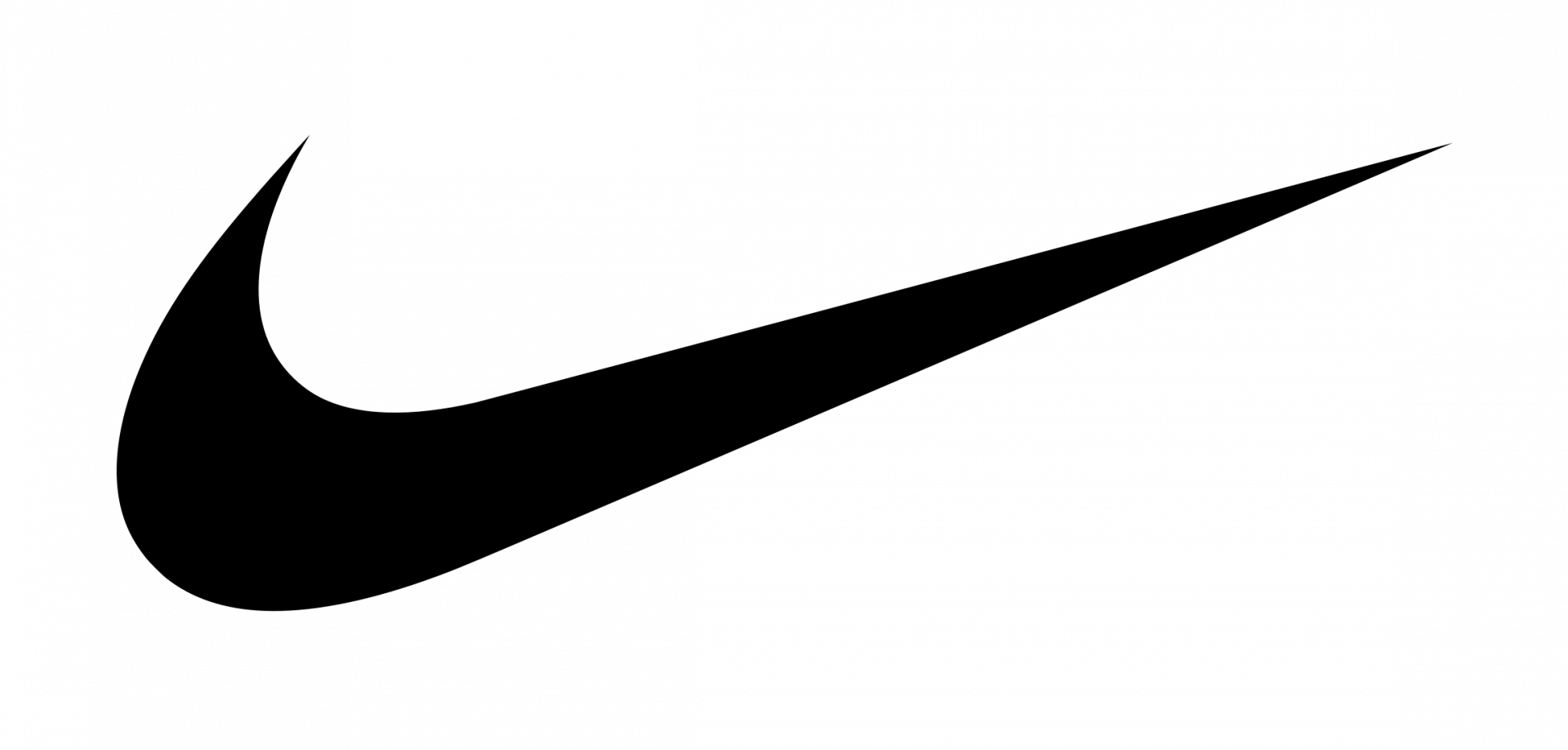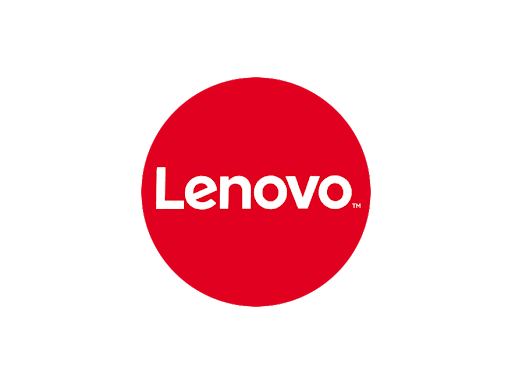 8 Chapters

40 Videos

Learning Materials

Industry Insights
Become a data-driven marketer
From cleaning raw data to making presentable spreadsheets to generating useful insights, we've got you covered
Speed up transformation
Learn a new function, time-saving hack or shortcut with each bite size video.
▪ Each video focuses on 1 key idea
▪ No long, boring material
▪ Better knowledge retention
Don't hesitate
Take your career and expertise to the
next level!
NOW ONLY $5.00
James Lewis
With 14+ years of experience, I've worked at every level of business, from an analyst crunching numbers for 12 hours a day to a manager presenting information to the company board to making data-driven decisions as a CEO.
Whatever stage of your career, you can benefit from building clean, clear and actionable analysis to help make better decisions.
100,000+ people trust Vanna to progress their career each month
As well as learning the latest in digital marketing, you'll be joining a network with the same passion for growth and taking their career to the next level
"The micro-learning format was hugely beneficial for learning and absorbing knowledge. Because each video is short and easy to replay, I found I memorised new material much quicker than on other platforms"


"I love that the videos are direct and to the point - there's no fluff and no need to skip boring introductions, needless explanations or to put the video to 2x normal speed"



NAYA SCHWARTZ
Created with