Micro-Learning
Ad Copywriting 101
20+ bite-sized tutorials

Learn from industry experts
In this course series, we'll explore your ad copy goals; how to write ad copy for different channels; how psychology affects ad copy; the role of customer personas; and finally some dos and don'ts.
Join 100,000+ from top companies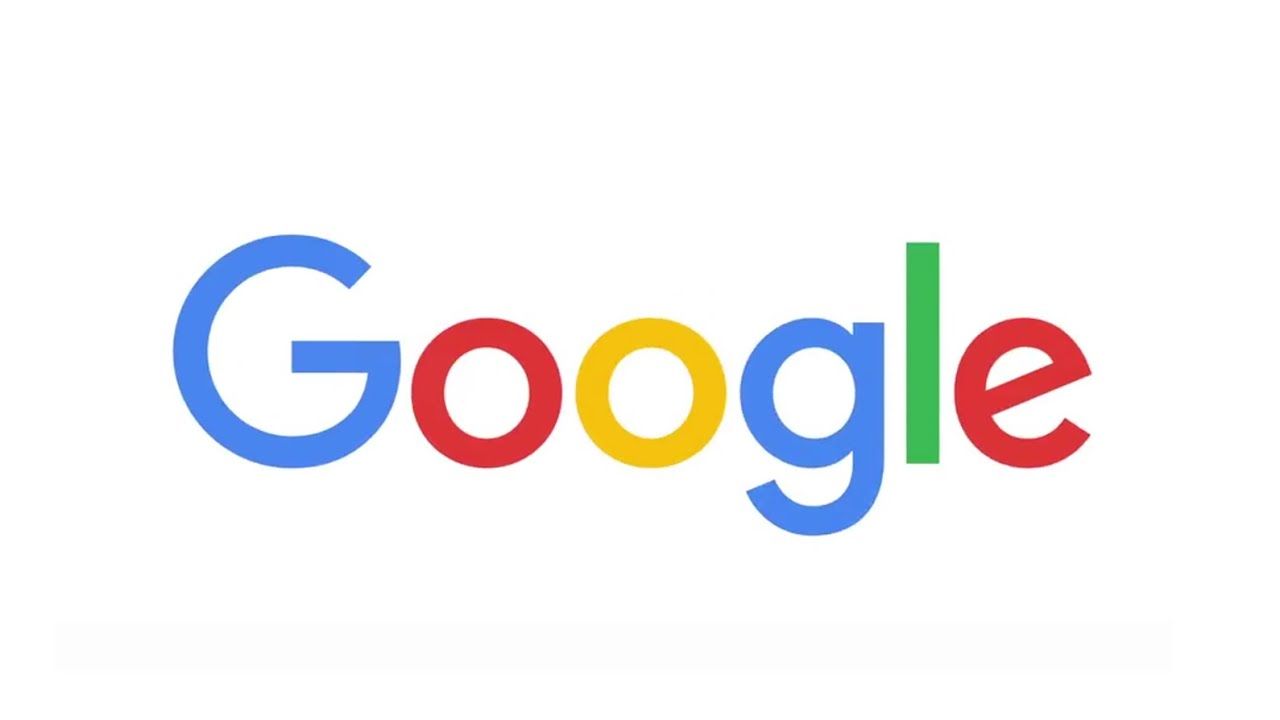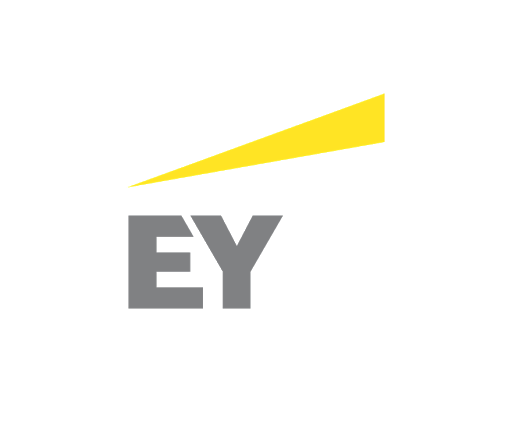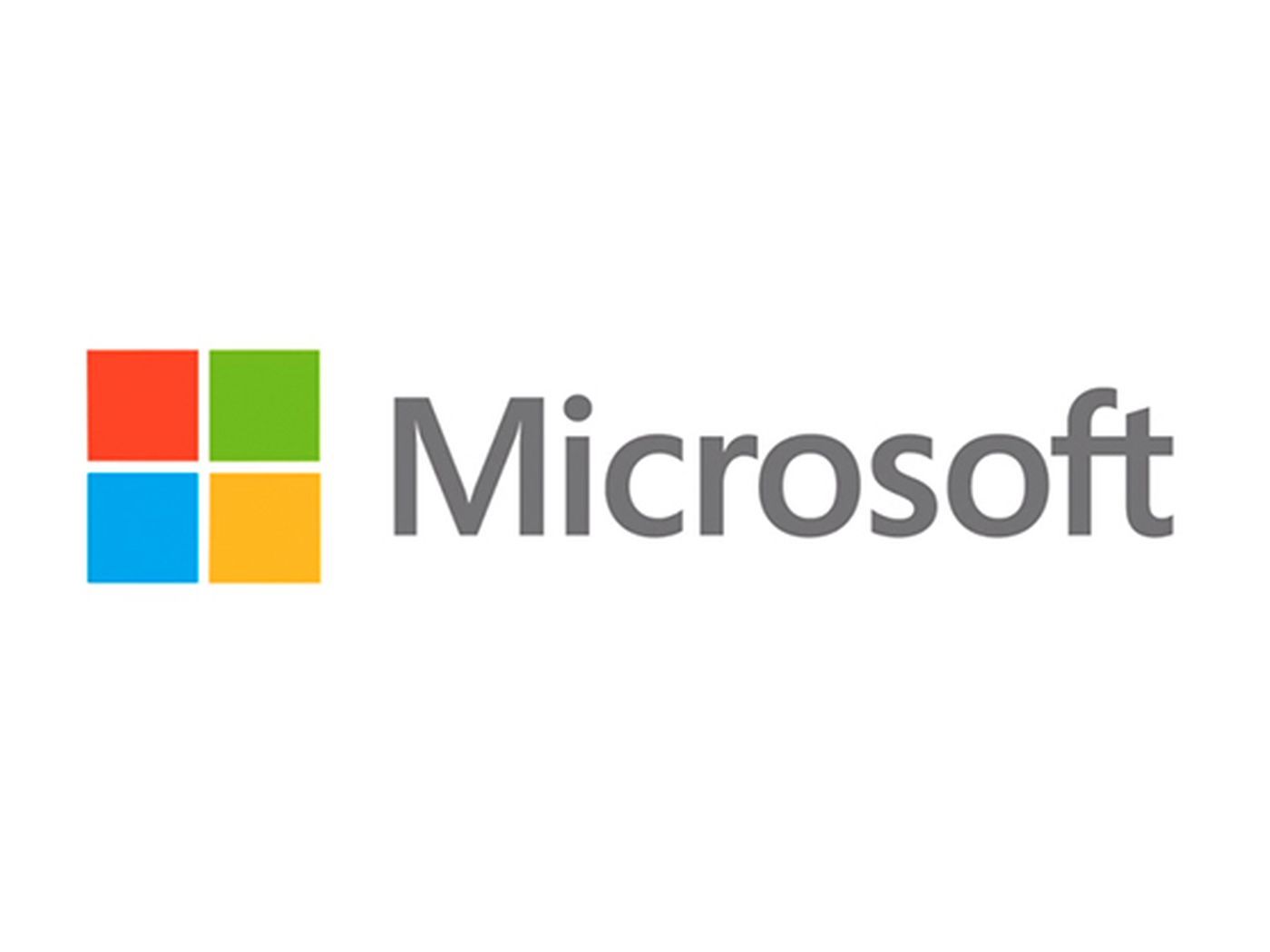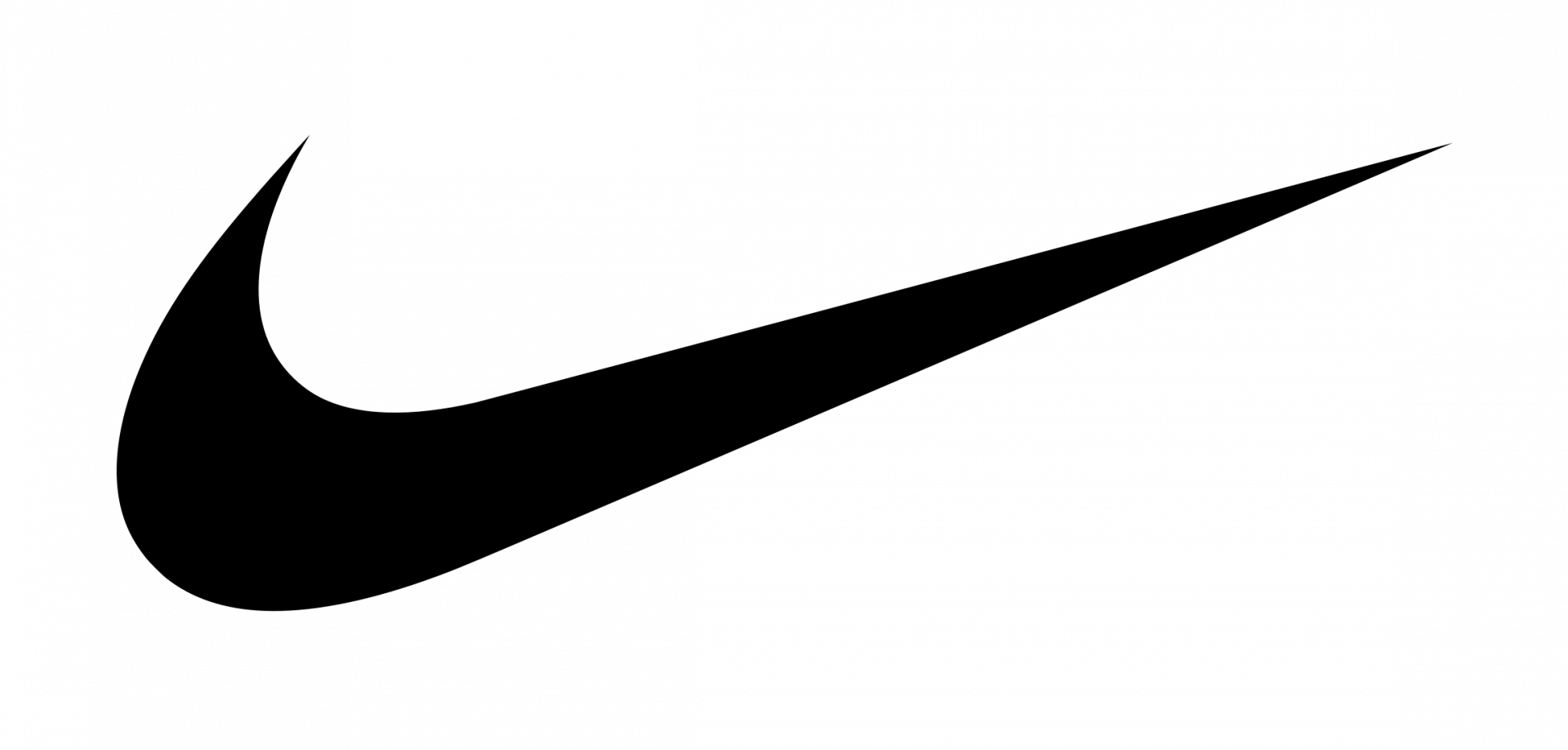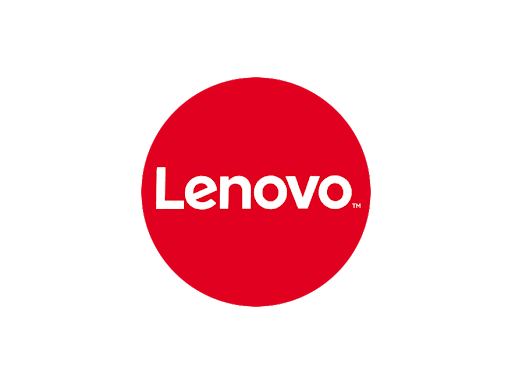 Don't hesitate
Take your career and expertise to the
next level!
NOW ONLY $5.00
Jelena Ostrovska
With over half a decade of experience in online marketing, I've worked with different kinds of small businesses - from network marketers to coaches, course creators and CEO's. One of the most important things I coach my clients on is content creation and copywriting. So your business will thrive when you have that foundation in place!
100,000+ people trust Vanna to progress their career each month
As well as learning the latest in digital marketing, you'll be joining a network with the same passion for growth and taking their career to the next level
"The micro-learning format was hugely beneficial for learning and absorbing knowledge. Because each video is short and easy to replay, I found I memorised new material much quicker than on other platforms"


"I love that the videos are direct and to the point - there's no fluff and no need to skip boring introductions, needless explanations or to put the video to 2x normal speed"



NAYA SCHWARTZ
Created with