Micro-Learning
Email Marketing Foundation
10+ bite-sized tutorials

Learn from industry experts
Email marketing is a valuable skill to master for modern-day marketing, understanding the most basic email marketing terms, strategies, and best practices can help to improve your return on investment (ROI) from emails.
Join 100,000+ from top companies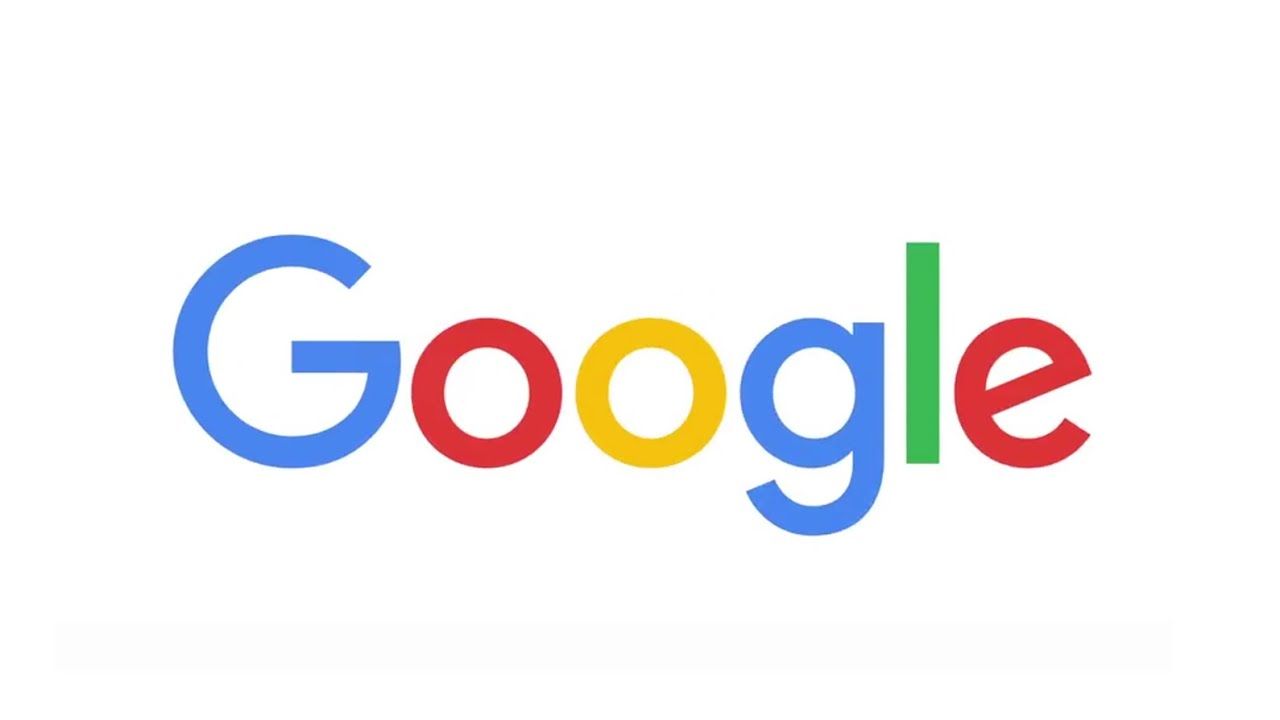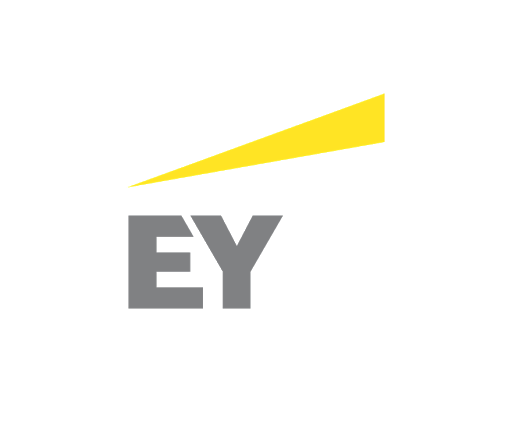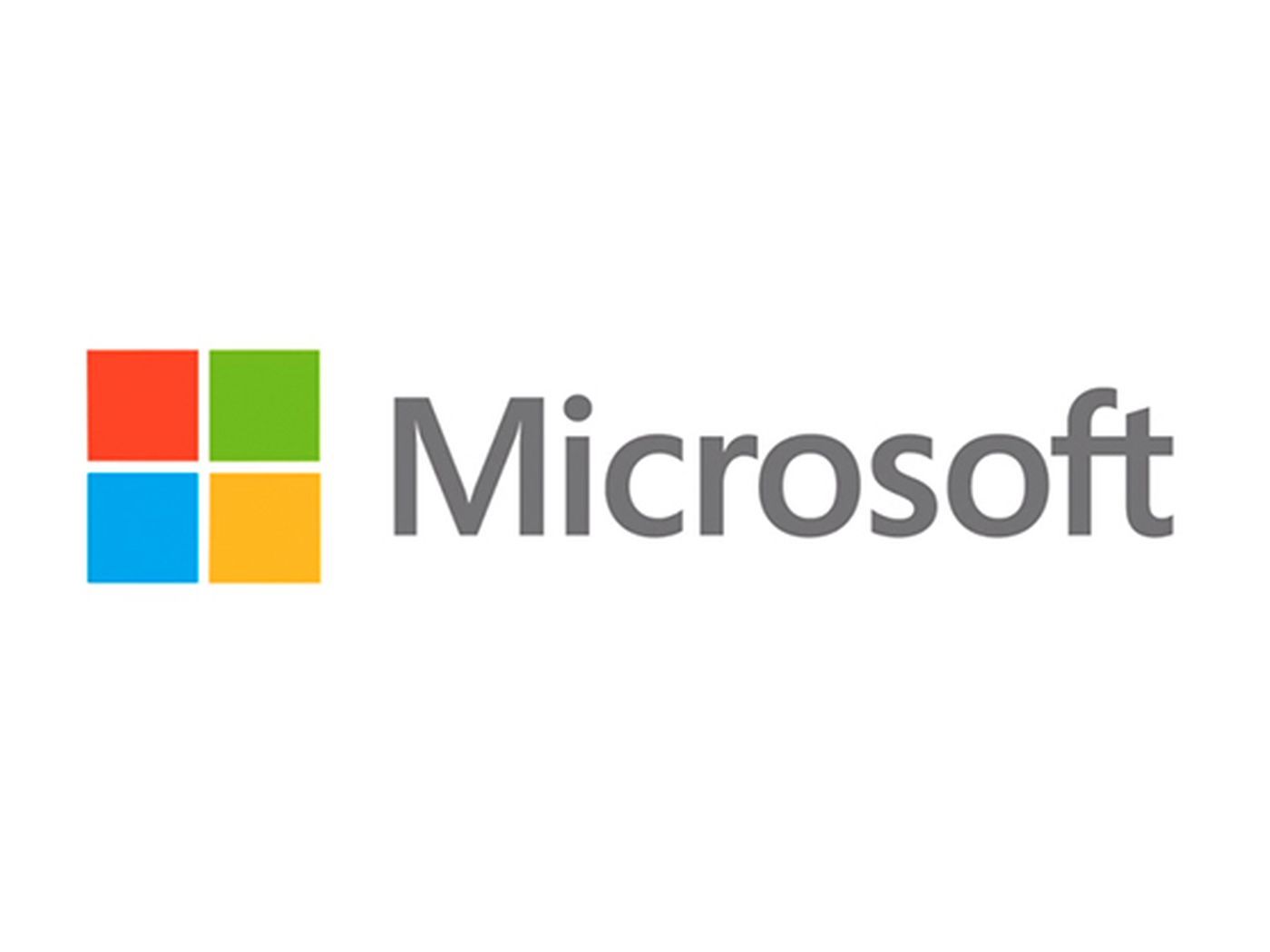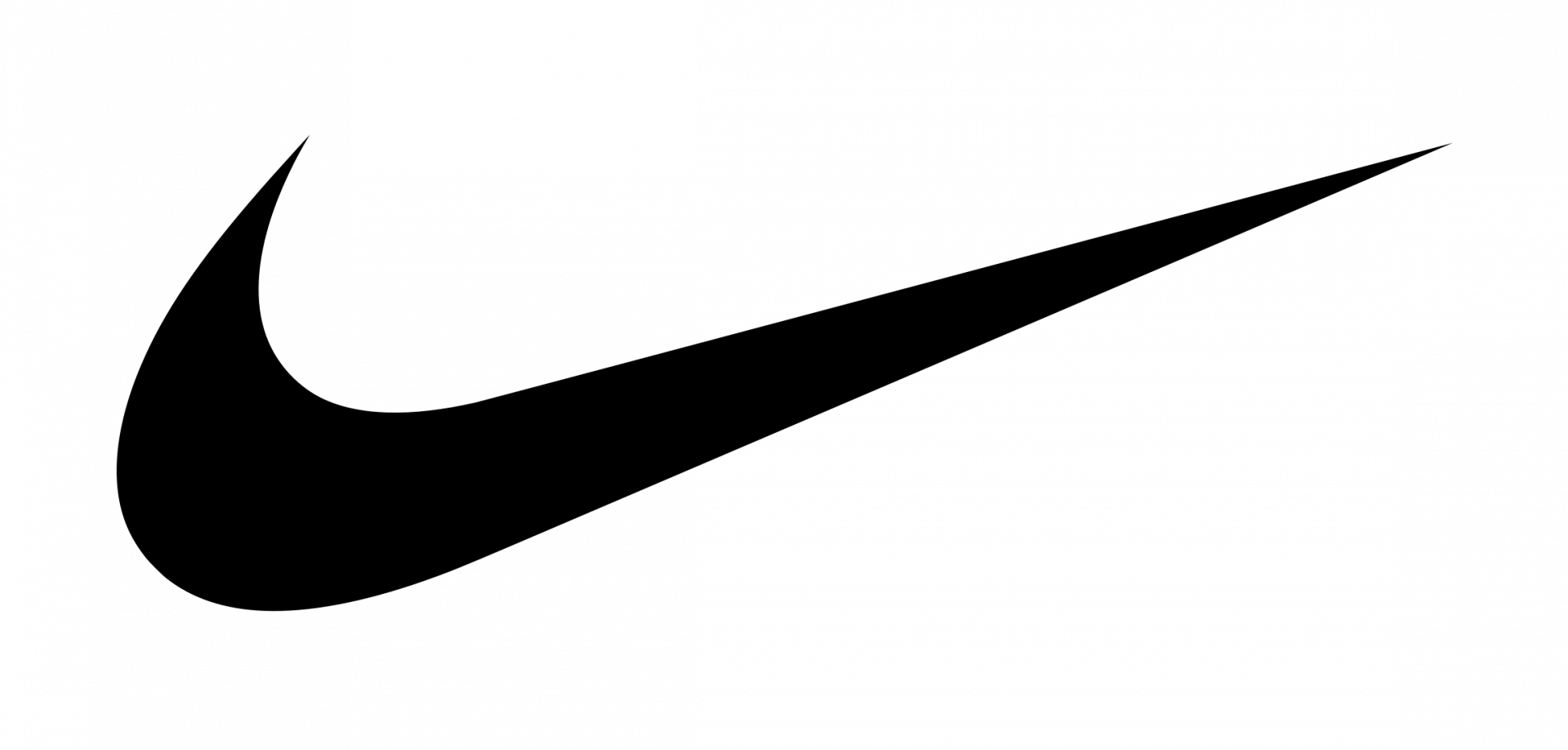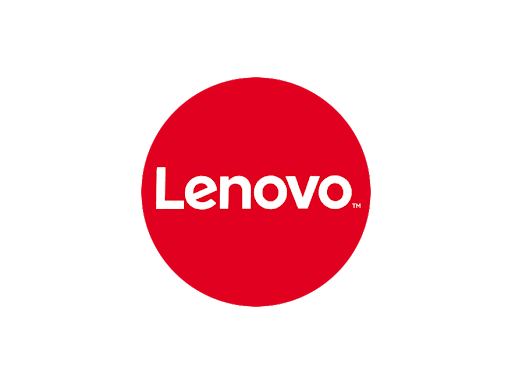 Don't hesitate
Take your career and expertise to the
next level!
NOW ONLY $5.00
Liz Buncher
Liz has more than 14 years' of experience in international marketing and general management with companies ranging from Fortune 500s to early-stage startups. She has worked as  a senior-level brand manager, and led the international expansion, marketing, and commercial strategies for several iconic consumer brands in Asia-Pacific. 
100,000+ people trust Vanna to progress their career each month
As well as learning the latest in digital marketing, you'll be joining a network with the same passion for growth and taking their career to the next level
"The micro-learning format was hugely beneficial for learning and absorbing knowledge. Because each video is short and easy to replay, I found I memorised new material much quicker than on other platforms"


"I love that the videos are direct and to the point - there's no fluff and no need to skip boring introductions, needless explanations or to put the video to 2x normal speed"



NAYA SCHWARTZ
Created with