REAL WORLD SKILL SERIES
10x your productivity with time-saving Excel hacks
Time-saving hacks

Curated 1 min videos
Learn a new function, time-saving hack or shortcut with each <60 second video. Spend 10x less time on tasks and save hours each week.
Join 100,000+ from top companies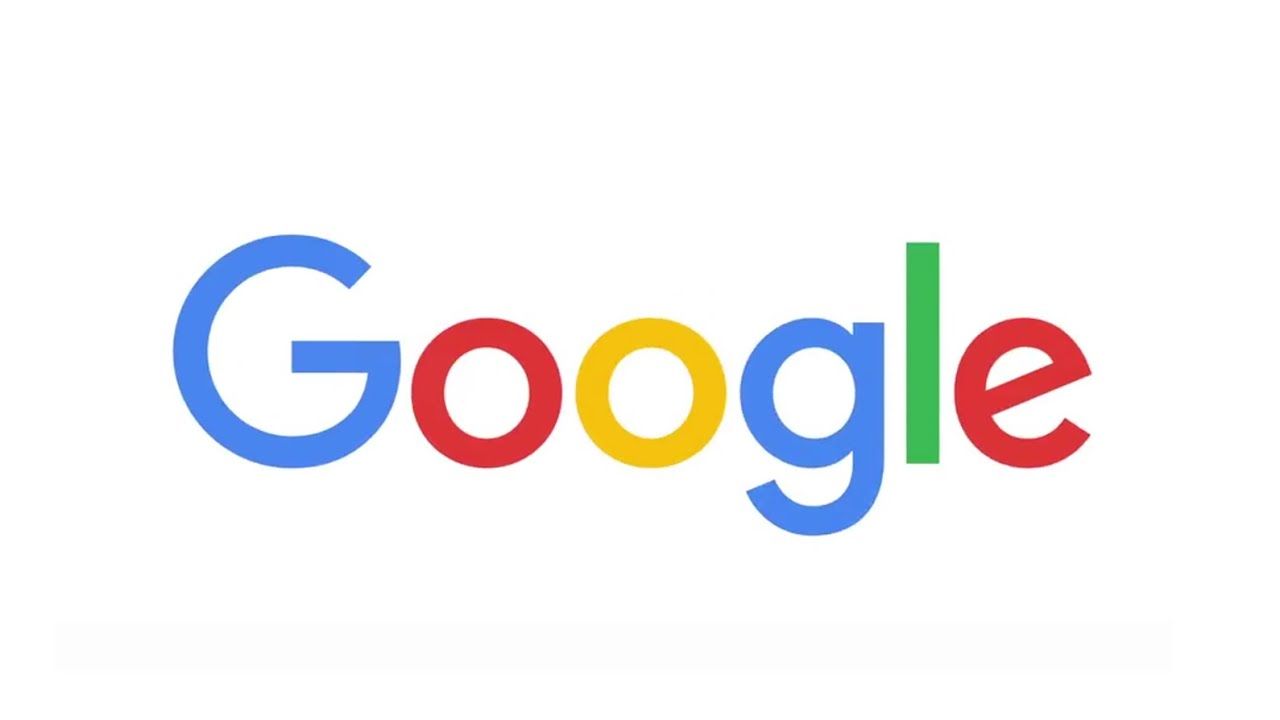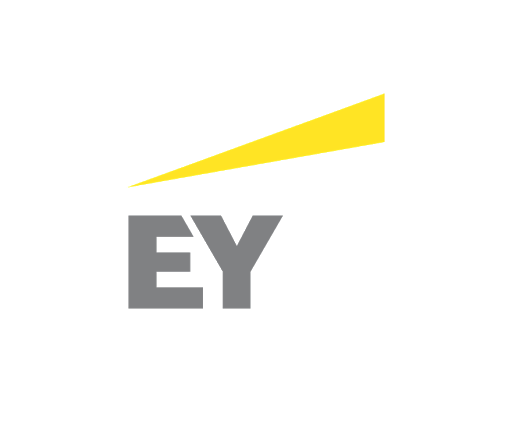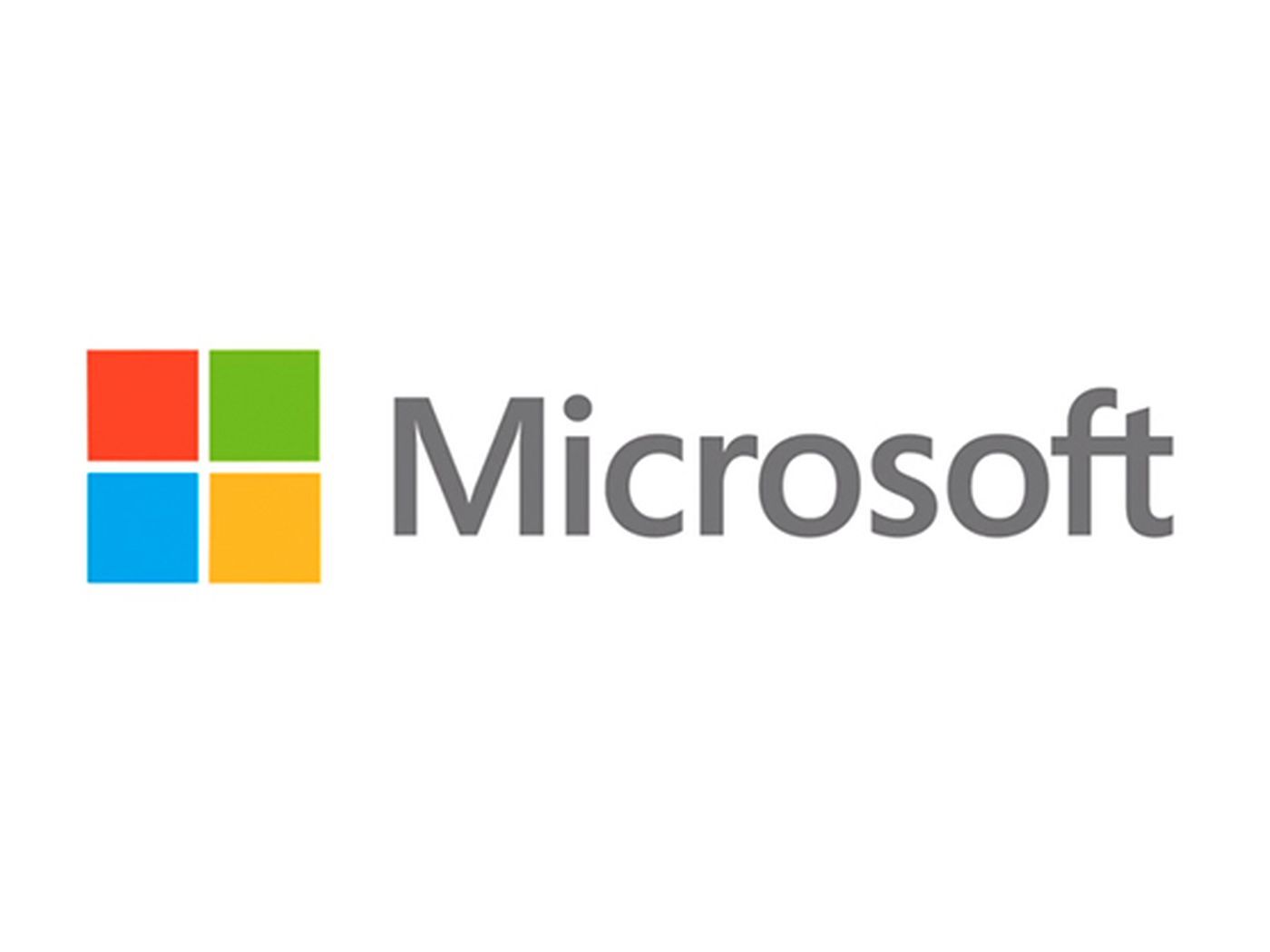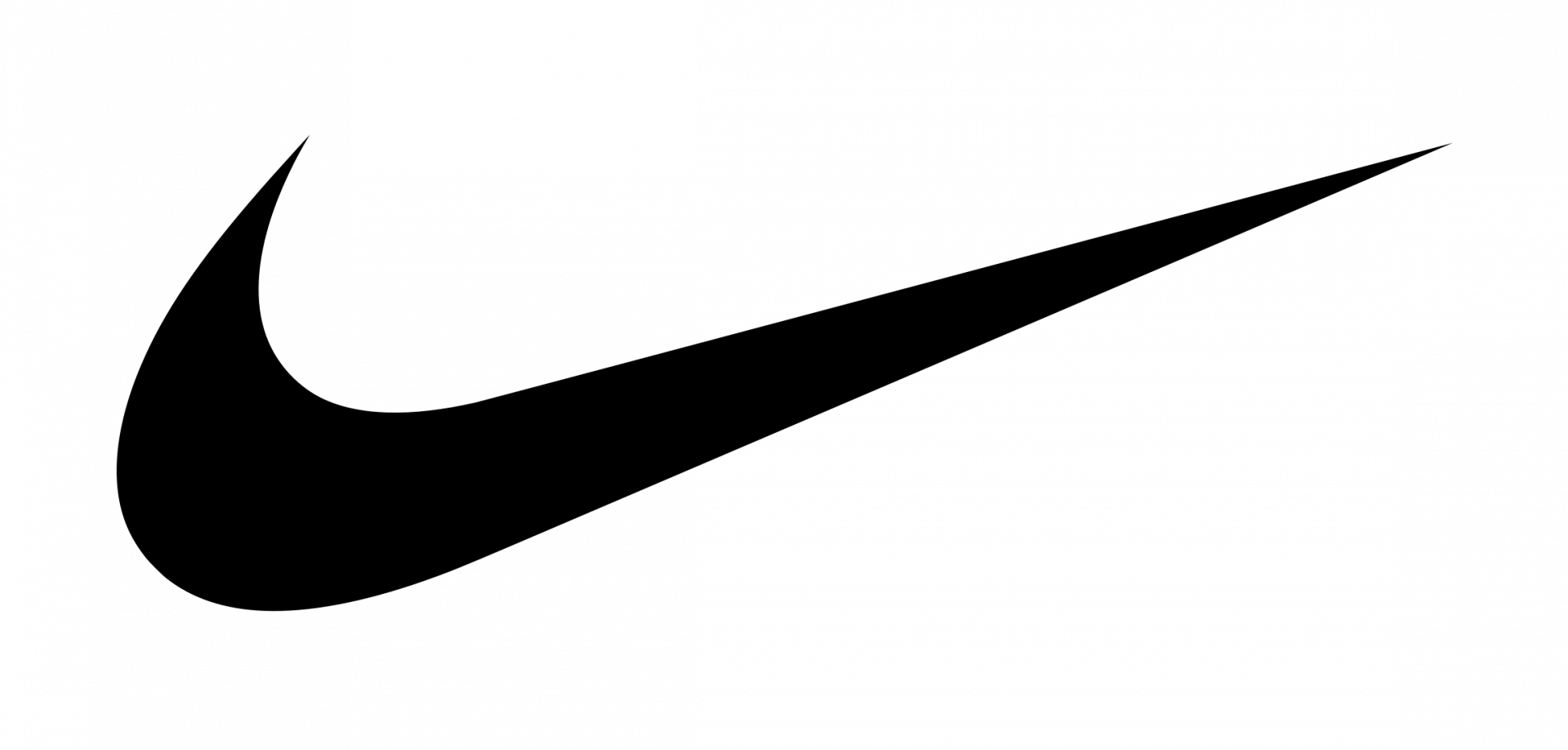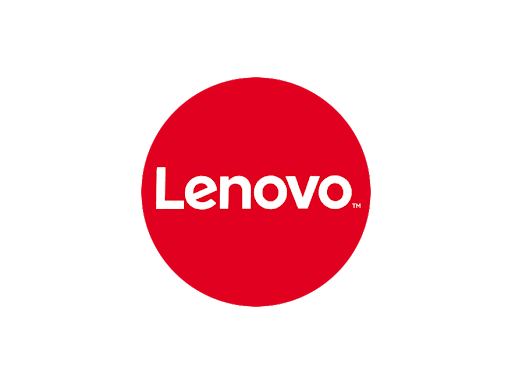 3 Chapters

27 Videos

Mobile learning

Expert instructor
Save hours 
Each video focuses on one productivity hack that will save you hours on your regular tasks. Minimise the time you spend on work and maximise your free time.
Real world skills
Learn real world skills that you can implement today. Discover and share many 'aha!' moments by finding new ways to work.
Don't hesitate
Take your career and expertise to the
next level!
NOW ONLY $5.00
James Lewis
With 14+ years of experience, I've worked at every level of business, from an analyst crunching numbers for 12 hours a day to a manager presenting information to the company board to making data-driven decisions as a CEO.
Whatever stage of your career, you can benefit from building clean, clear and actionable analysis to help make better decisions.
100,000+ people trust Vanna to progress their career each month
As well as learning the latest in digital marketing, you'll be joining a network with the same passion for growth and taking their career to the next level
"The micro-learning format was hugely beneficial for learning and absorbing knowledge. Because each video is short and easy to replay, I found I memorised new material much quicker than on other platforms"


"I love that the videos are direct and to the point - there's no fluff and no need to skip boring introductions, needless explanations or to put the video to 2x normal speed"



NAYA SCHWARTZ
Created with