Learn marketing
faster.
Say goodbye to long, boring courses; say hello to short form learning. Focused, streamlined content. No fluff.
100% of the learning in 20% of the time. The fastest way to become a T-shaped marketer.
Join 700,000+ learners from top companies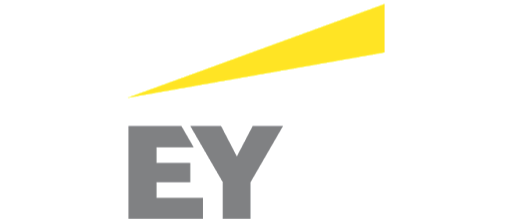 Achieve Your Goals, Faster
Whether you're after fundamental skills or deep specialisations, there's so much to learn in marketing. We've partnered with subject matter experts to bring you actionable learnings, delivered through short form video series.
How it works
We've distilled the top marketing skills into bite-sized video series. Learn 100% of what you need in 20% of the time.
Get started
Create your Vanna Learn account at the click of a few buttons
Pick your topic
From fundamentals to specialisations, we've got you covered
Learn faster
Each 60 second video teaches exactly what's needed. No fluff
Learn smarter
Each video series teaches everything you need within 30 minutes
Sign Up now

Get access to free videos and marketing content
Our weekly email newsletter is an indispensable weekly digest of the new short form videos and actionable career advice.
Anyone can subscribe. Just fill in your email address above. It's easy to unsubscribe or change your preferences whenever you wish.
Our students have
a few nice things to say about us
"The micro-learning format was hugely beneficial for learning and absorbing knowledge. Because each video is short and easy to replay, I found I memorised new material much quicker than on other platforms "
Max Stolton
"I love that the videos are direct and to the point - there's no fluff and no need to skip boring introductions, needless explanations or to put the video to 2x normal speed."
NAYA SCHWARTZ
"The learning videos made a big impact on my current work performance. I feel my productivity has massively increased as I'm spending way less time on manual Excel tasks. I also look smarter in front of my co-workers and boss when I tell them there's a better way to solve a problem!"
MARIA SANDOVAL
Created with